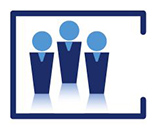 Value-Added Partner For Telecom Solutions
For new or established businesses in the Washington, DC metro area, Rock + Associates is your value-added partner for telecom solutions. Our staff can provide turnkey or specific business technology solutions at competitive rates for your organization.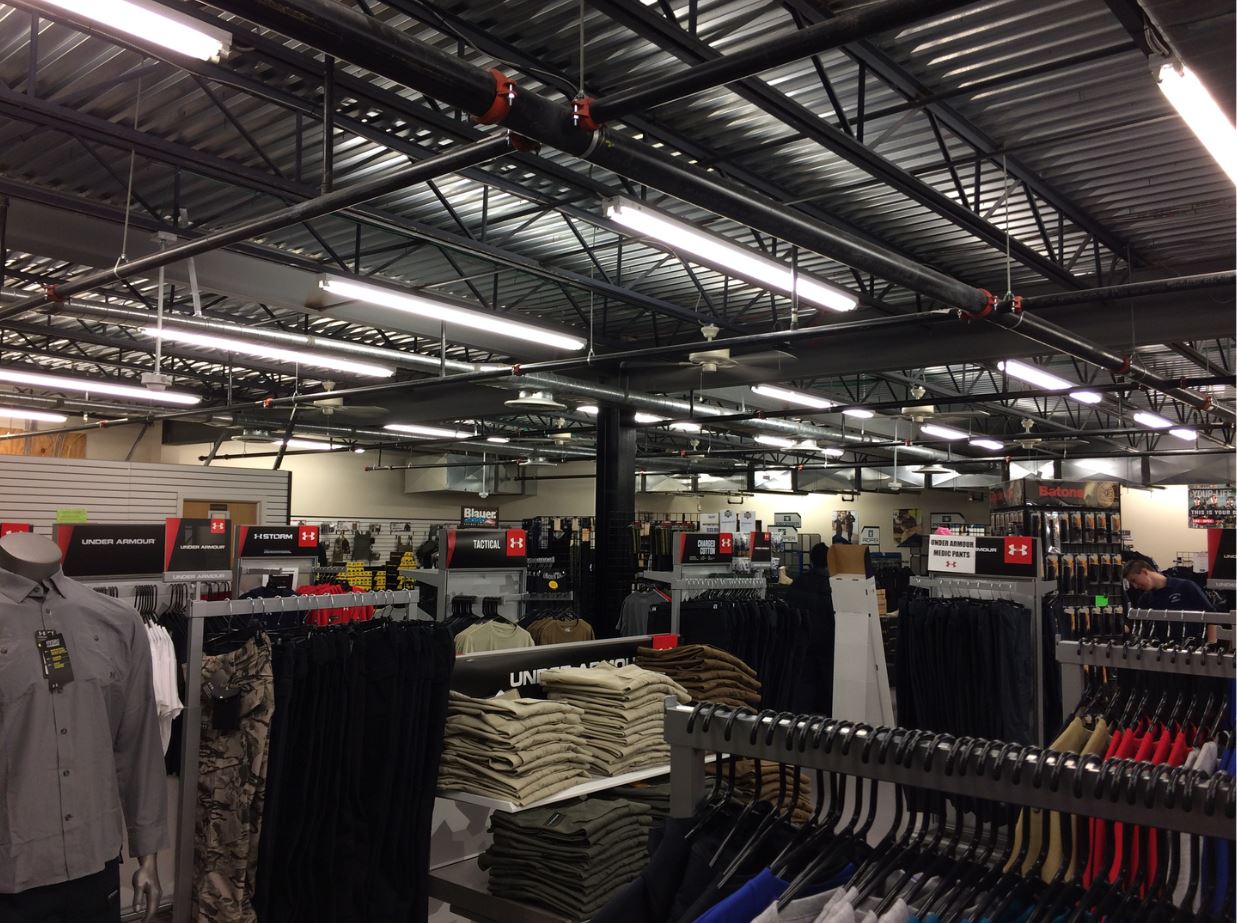 To provide an exceptional client experience while offering the types of technology products and services that define and enhance the experience of your clients and employees.
Our staff wants you to fully understand our product recommendation(s) for your organization. Don't be intimidated by telecommunications jargon. Your dedicated consultant will take the time to explain the available options, project details and how our solution will meet or exceed your business requirements!
Let the professionals at Rock + Associates take the task off your shoulders so you can focus on running your business! See the Services + Solutions page for more detailed information on our offerings.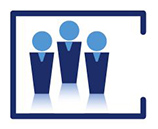 Your dedicated consultant will meet with you and your technology team for a no-cost discussion and assessment of your business and telecommunications needs. Before, during, and after engagement, we work to ensure your satisfaction