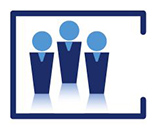 When you engage Rock & Associates to solve your business technology issues, our Consultants investigate the most practical and cost-effective means to accomplish your goals. Whether it is service provider or product related, we are dedicated to finding you the most bang for your buck.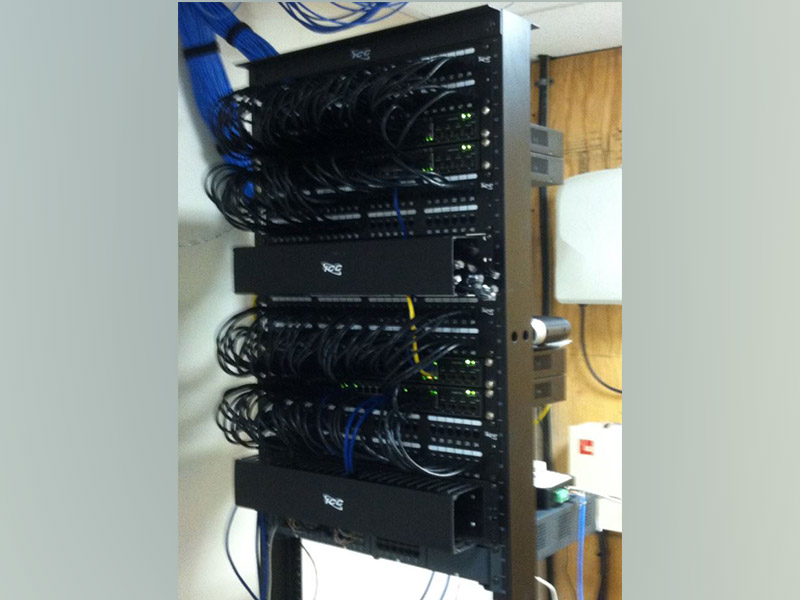 The scope of services we can supply to your organization include:
Relocation of existing technology equipment;

Telephone bill review and assessment;

Cabling of voice and data stations including demarc extension of phone service into your suite;

Phone lines and internet service procurement;

New and used telephone system equipment consultation and procurement;

Installation coordination of cabling, phone service and internet cut-over with telephone system and network installation;

New data network design and installation or software / hardware migration of an existing network.