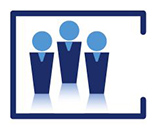 Telecom Consulting Services
With telecommunications technology changing as rapidly as it has over the past few years, trying to become familiar or even keep caught up with these trends can be confusing and frustrating.
New standards and features, the evolution of VoIP and SIP, and new technology compatibility with legacy systems, all accentuate the necessity that a professional is needed to do more than ever before. Rest assured that the team at Rock + Associates Consulting can help you assemble all the pieces of this puzzle.
Browse through a more descriptive statement of our offerings below and contact us for a free consultation when you find the area(s) that suits your needs.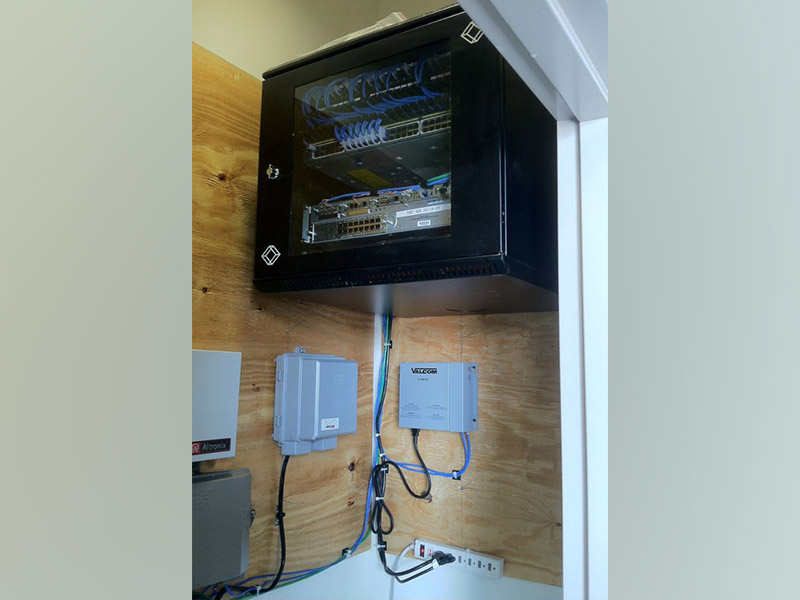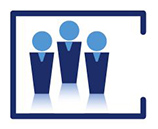 Business Telecom Consulting
Not sure of the capacities or capabilities of your existing cabling infrastructure, telephone system, data network, or telecom services?
Do you want to explore options and overcome technology stumbling blocks to solve your crucial business concerns?
At the initial meeting, your consultant will listen to your business goals, examine and inventory your existing infrastructure and hardware and develop a proposal to attain those goals.